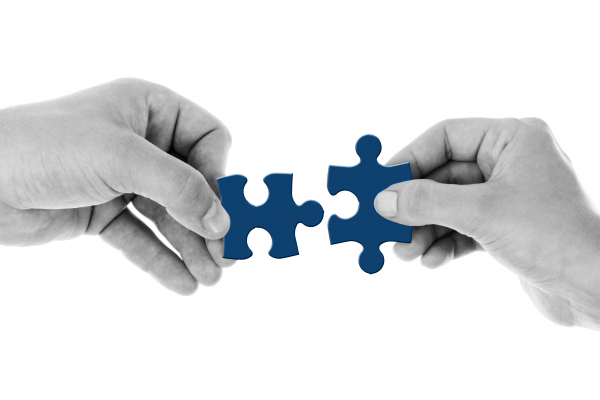 TEN members are brought together by the values of good governance and rule of law as primary drivers of the development of our societies. Furthermore, our cooperation will aim to promote openness and transparency as well as partnership – another set of principles crucial for development and intrinsic to the EU legal system.
At the same time, TEN members seek to establish themselves as "honest brokers" of the governments of their countries, thus balancing the role of partners in development and reforms and that of watchful scrutinisers of their actions.
Furthermore, TEN members have agreed to promote excellence in policy research. They will thus collaborate and exchange practices with the aim of expanding the scope and further improving the quality of methodologies applied in both joint and individual research projects.