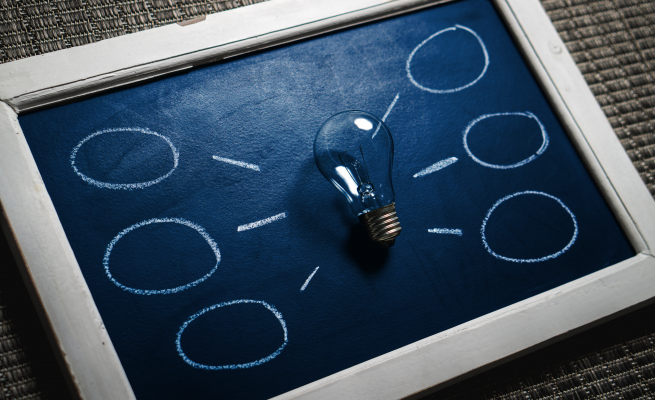 ---
"Think for Europe" Network of Think Tanks and EU Policy Research Centres in South East Europe (TEN) was established against the background of weak regional cooperation in EU related policy research, despite the common challenges pre-accession countries face on their road to EU membership. Think tanks in the region persistently improve the evidence basis for policy making and advocacy to ensure that new policies proposed and adopted in the EU accession process are well analysed, their impact is well assessed and their implementation is properly monitored and evaluated. Such efforts, nevertheless, as a rule remain constrained to individual countries and few of the positive experiences and good practices are transferred to their neighbours.
In the process of EU accession, the countries in the region face similar challenges: rule of law, sustainability of reform and administrative capacities to ensure implementation of EU law. Furthermore, ownership of the reform process is crucial to ensure sustainability. Involvement of civil society, and especially think thanks in shaping the environment for change and advocating policy changes is crucial. Sustainable EU related reforms would benefit from joint research on EU matters and transfer of best practices and experiences in policy making and policy coordination processes.
The think tanks and research centres in the Western Balkan region active in EU integration are the actors capable of stimulating the transfer of such experiences and practices. In light of their analytical and advocacy skills they are also the actors that can ensure that the process of building evidence-based policy making systems in the region progresses. Regional cooperation and joint research and advocacy activities can also ensure regional peer pressure to improve standards of policy research and analysis.