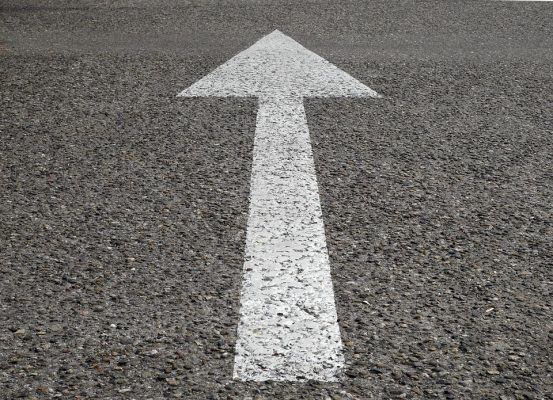 In the years to come TEN will expand its focus to new policy areas. It will seek to establish cooperation with renowned EU level think tanks as well as the relevant networks.
TEN will also seek to acquire new members – EU accession and EU policy oriented, multi-issue think tanks and policy research centres from South East Europe.
Contact us at: ten@europeanpolicy.org.